REACH (1907/2006/EC)
REACH is a regulation(《Registration, Evaluation,Authorization and Restrictiong of chemicals》),which is passed by the European parliament and the European Union council on 18th December,2006, that's 1907/2006/EC regulation, the full name is "Registration,Evalµation, Aµthorisation and Restrction of Chemicals'. EU will proceed registration, evaluation, authorization and restriction for all the chemicals which go to the market.
REACH—(SVHC)
SVHC:Sµbstances of Very High Concern. We need to inform ECHA when these products which contain SVHC material(its dosage ≥1t/a and concentrationv >0.1%) go into market.
REACH—Attachment of 17 restrictions
REACH—attachment of 17 restrictions is restricting the use and putting into the market of certain hazardous substances, preparation and item creation, from 76/69EEC, revised by (EC)No552/20092, supplemented by (Eu)No 276/2010 , at the same time, stipulate abolishing 76/69EEC from 1st June,2006. Now it has been updated to 59 restricted substances, each member must comply with these provisions before 1st June, 2013.
REACH--- Typical substances restrictions
Substance name
Restriction item
Pb and its compounds
Carbonated lead, lead sulfate shall not be used in paints, except for using in repairing and maintaining of art and the historical architecture
Cadmium and its compounds
Shall not be used in polymer/ paints as a pigment or stability, when the mass fraction ofCadmium is higher than 0.01% in polymer/ paints, we will not use it in article.
Mercury and its compounds
Shall not be used for wood preservation, thermometers and other measuring instruments, such as barometers, blood pressure, etc.
PeBDE、OBDE
Material quality score shall not exceed 0.1% in articles or parts; Substances in electronic products should follow RoHS directive.
DEHP、DBP、BBP
In toys and children's care products, the content of DINP+DIDP+DNOP in plastic material shall be less than or equal 0.1% .
DINP、DIDP、DNOP
In child care products or toys which can be placed in mouth, the content of DINP+DIDP+DNOP in plastic material shall be less than or equal 0.1% .
TBT
In articles and parts, Tin shall not exceed 0.1%

TPT
In articles and parts, Tin shall not exceed 0.1%

DBT
In articles and parts, Tin shall not exceed 0.1%

DOT
In articles and parts, Tin shall not exceed 0.1%

Azo dyes

0.003% In the articles or staining parts which will contact with people for a long time,
the 22 aromatic amines released from Azo dyes shall not exceed 0.003%

NPEO
0.1% In detergents, textile /leather treatment agent, metal processing industry, the raw of paper industry and other mixture, the concentration of NP/NPEO shall not exceed 0.1%.
PAHs
In the filling oil of tires, the total quality score of PAHs should be less than or equal 0.001%, so should the BaP.
Nickel and compounds
(a) In puncturing ear or other parts of the body, the release of Ni should be less than 0.2µg/c㎡;(b) in these article which directly contact with skin for a long time, the release of Ni should be less than 0.5 µg/c㎡/week;(c) for the article which have been involved in part (b), we should ensure that the cladding material should be validfor two years. The release of Ni should not exceed 0.5 µg/c㎡/week.

SCCP
material, compounds----0.1%
Metal processing, leather care agent----not put in the market,
检测报价详情,请联系我们!
咨询专线 :400-0066-989
传 真 :0755-8959 4380
地 址 :深圳市龙岗区龙岗街道新生社区莱茵路30-9号1层、2层、3层(天基工业园B栋厂房)
HCT虹彩检测客户名录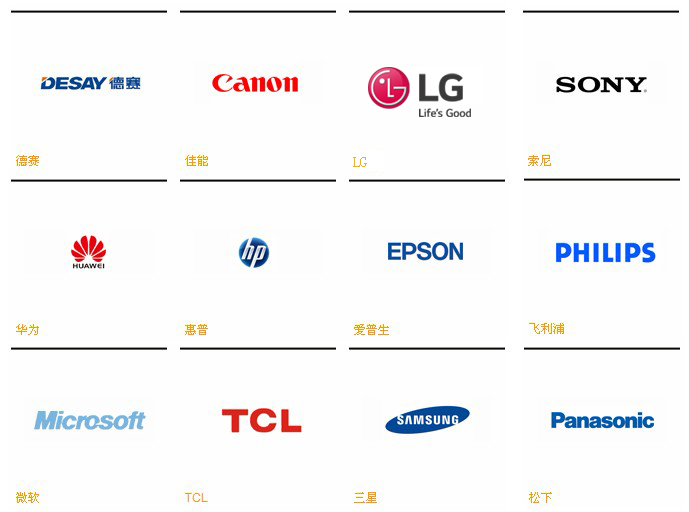 检测报价详情,请联系我们技术人员
服务热线:400-0066-989
总机 :(86)755 84616666
传真 :(86)755 89594380
E-mail : service@hct-test.com
地址 :深圳市龙岗区龙平西路志达工业园鹏利泰工业区D栋三楼