The EU has banned products containing dimethyl fumarate on the market or on the market. The recent massive product recall incident with DMF exceeded, the corresponding production and sales of domestic business a tremendous impact. HCT can provide you with professional testing services DMF.
DMF Test Description
Recently, the European Commission through the "request the member states pledge not to contain a biocide products of dimethyl fumarate to market or sell the products of the draft" (2009/251/EC), provides in May 2009 a future ban of products containing dimethyl fumarate market or on the market.
The New Directive Requirement
Provisions after 1 May 2009, prohibits containing dimethyl fumarate to market or sell in the market has been on the market or sold in the market of products containing dimethyl fumarate should be recovered;
■ product or product parts in dimethyl fumarate content should not exceed 0.1 mg / kg (0.1ppm);
■ shall not use products and packaging containing dimethyl fumarate desiccant, fungicides pouch.
The Legislative Background of the new directive
Dimethyl fumarate (DMF) is the last century, the rise of 80 international high efficiency, low toxicity fungicides, furniture industry in China, extensive use of the footwear industry, more than normal use may cause consumers allergic reactions, rash or burns, last year, France, Poland, Finland, Sweden and the United Kingdom and other countries have consumers allergic events occurred.2009/251/EC after the publication of DMF ban from France, Spain, Belgium, three countries extend to the entire European Union, will become a restricted our shoes, bags, sofas and other leather goods export processing enterprises is another technology barriers.
About DMF
Most of dimethyl fumarate in the furniture within a fixed package of small bags, or added to the shoe box inside.To maintain the product dry and moisture, mildew prevention products. However, access to the product consumers are hurt. Dimethyl Fumarate permeation through clothing to the consumer's skin, causing painful skin-contact dermatitis, including itching, irritation, redness and burns; in some cases, there are reports of acute respiratory disease.Particularly difficult to treat dermatitis.Therefore, the presence of dimethyl fumarate to become a serious danger.
For more information, please contact with us
检测报价详情,请联系我们!
咨询专线 :400-0066-989
传 真 :0755-8959 4380
地 址 :深圳市龙岗区龙岗街道新生社区莱茵路30-9号1层、2层、3层(天基工业园B栋厂房)
HCT虹彩检测客户名录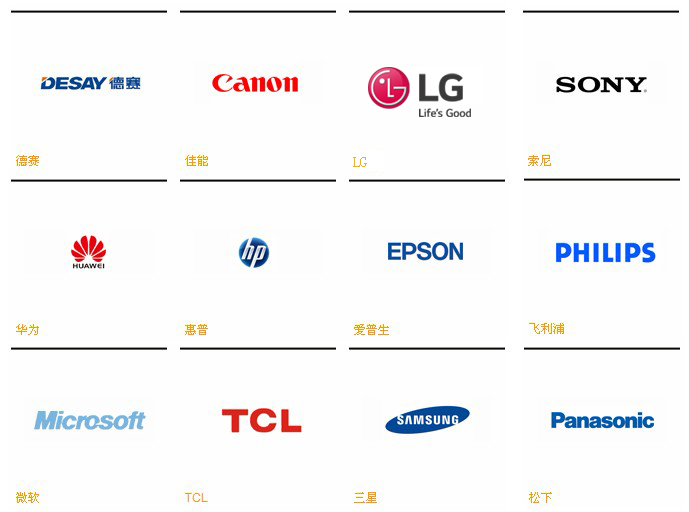 检测报价详情,请联系我们技术人员
服务热线:400-0066-989
总机 :(86)755 84616666
传真 :(86)755 89594380
E-mail : service@hct-test.com
地址 :深圳市龙岗区龙平西路志达工业园鹏利泰工业区D栋三楼