California's Office of Environmental Health Hazard Assessment (Oehha) has issued a safe use determination (SUD) for the use of diisononyl phthalate (DINP) in certain roofing applications.
Based on its analysis, Oehha concluded that a Proposition 65 warning for the installation of single-ply polyvinyl chloride (PVC) roofing membranes is not required. It found that the reviewed exposure scenario to DINP, during installation, resulted in an excess cancer risk of less than one in 100,000, and an exposure to only 57 percent of the proposed No Significant Risk Level (NSRL) for the substance.
DINP is an intentionally added plasticiser that provides flexibility to single-ply PVC roofing membranes, and is present at concentrations of up to 15% of the product's total weight.
It was listed in December 2013 as a substance known to the state to cause cancer.
The SUD was developed at the request of the Chemical Fabrics & Film Association (CFFA) earlier this year.

NEWS FROM CHEMICAL WATCH
检测报价详情,请联系我们!
咨询专线 :400-0066-989
传 真 :0755-8959 4380
地 址 :深圳市龙岗区龙岗街道新生社区莱茵路30-9号1层、2层、3层(天基工业园B栋厂房)
HCT虹彩检测客户名录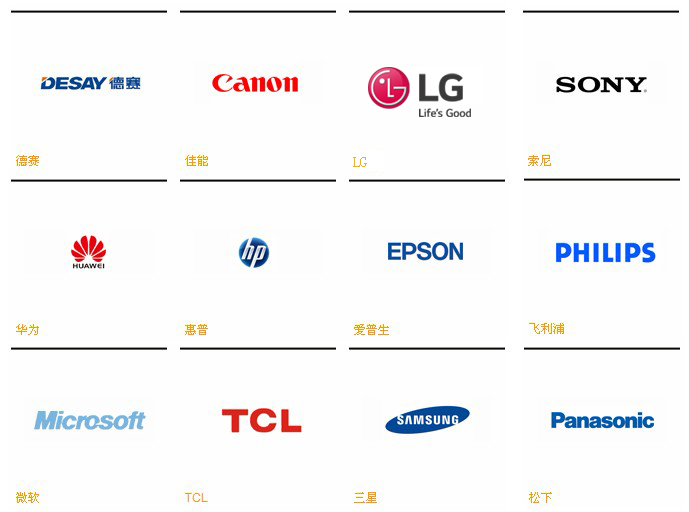 检测报价详情,请联系我们技术人员
服务热线:400-0066-989
总机 :(86)755 84616666
传真 :(86)755 89594380
E-mail : service@hct-test.com
地址 :深圳市龙岗区龙岗街道新生社区莱茵路30-9号1层、2层、3层(天基工业园B栋厂房)